cartographies
Photography
1992
Twenty-seven images, each 120 x 80cm
Laserfax on polyester film
This work explored traditional notions of mapping, photography and the measurement of space. Land and seascape images were faxed to the gallery from various locations, including Australian Antarctic bases.

The images refer to generic, rather than specific places and names such as Encounter Bay and Deception Bay help reference space to psychology. The faxing of the images engaged space and contributed to the aesthetic of the work. The format for presentation also alluded to maps or charts and created a single piece which attempted to construct a meaning outside of the traditional narrative content of the picture.

Some of these works were sent to Fotofeis, the Scottish International Festival of Photography. A project was also developed with the Australian Antarctic Division where forty artists, poets and writers sent work to four Antarctic bases as part of mid-winter celebrations.
DOWNLOAD Antarctic Fax Exhibition Article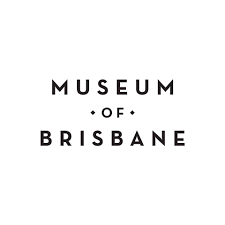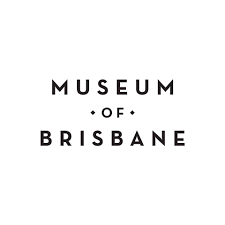 ×