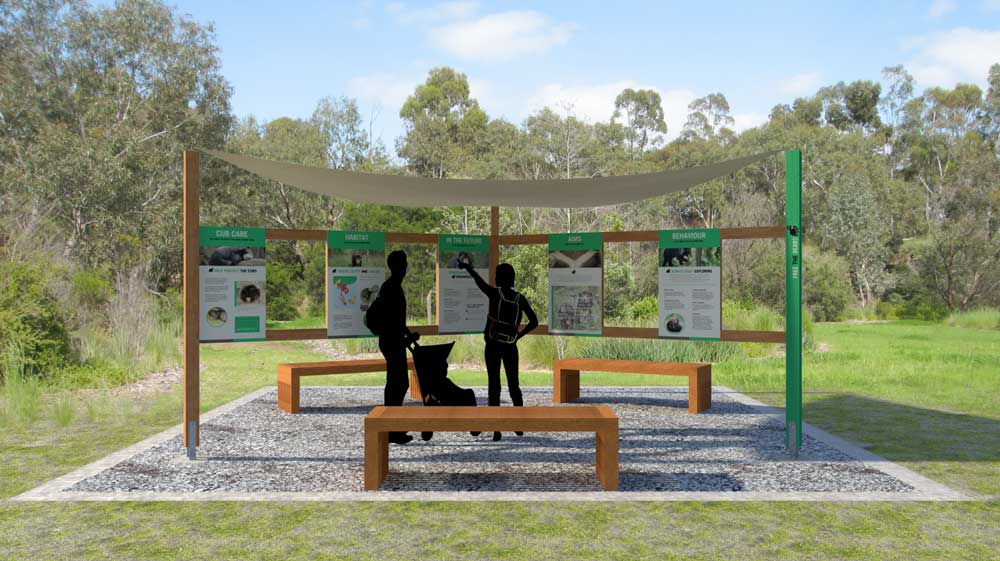 free the bears
Laos, Cambodia and Vietnam
2015 - ongoing
Free the Bears was founded in 1995 by Perth woman Mary Hutton who was inspired into action by a TV documentary about the plight of bears in Asia. Today, the organisation has conservation centres throughout South-East Asia, including in Laos, Cambodia and Vietnam where USC students have undertaken visits and design.

In each country bi-lingual designs we produced to primarily provide education and information to both tourists and locals. The design teams spent the first part of each project working closely with the client to develop visual solutions that would effectively communicate the organisation's identity. The final designs mean the signs are accessible to both international and local visitors, including school children.

Several sun bears in Australia have been imported by Free the Bears and Maly at Wildlife HQ on Queensland's Sunshine Coast is the first sun Bear born in Australia. USC students have also undertaken designs for Maly and for Wildlife HQ.

Free the Bears CEO, Matt Hunt said that USC's designs "completely transform the visitor experience for over 200,00 local and international visitors to Tat Kuang Si in Laos each year."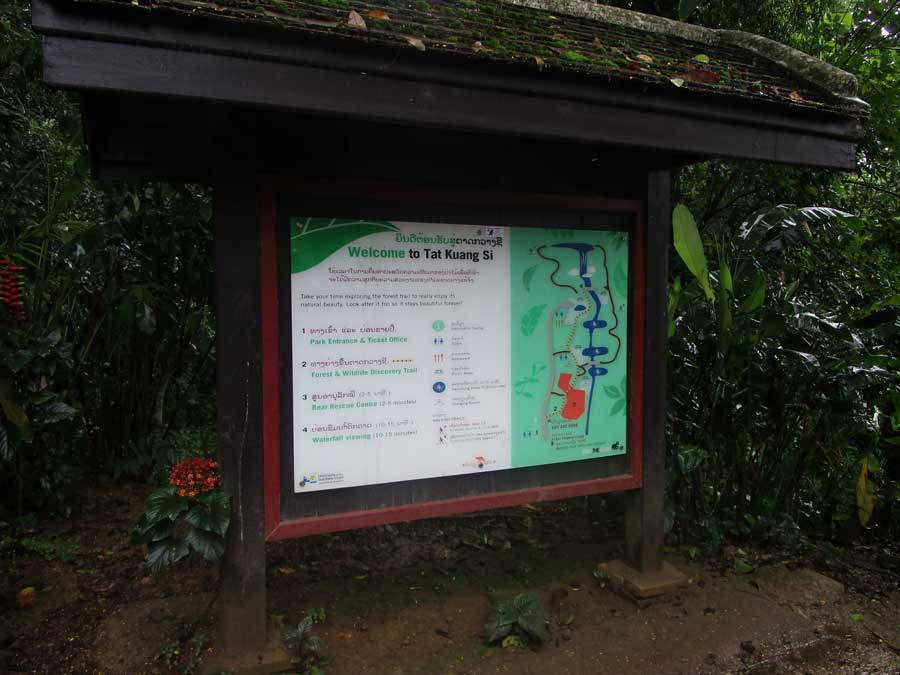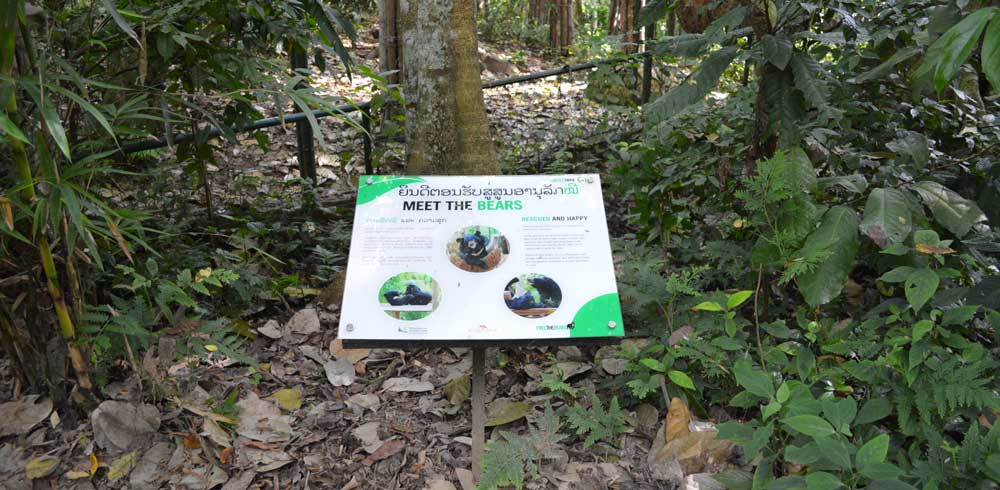 ×