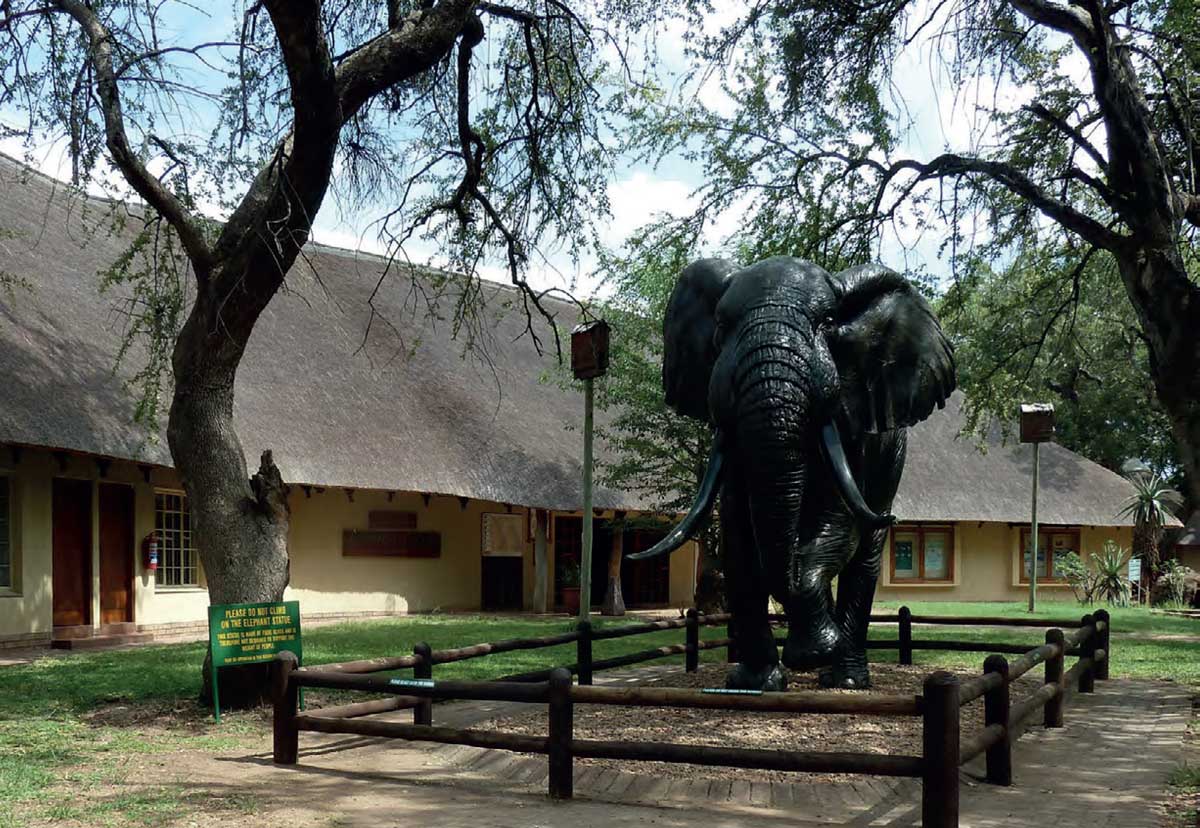 letaba elephant hall
South Africa
The redesign of the exhibition at one of South Africa's iconic tourist attractions.
2017
The Letaba Elephant Hall exhibition redesign was the biggest work-integrated- learning (WIL) project ever undertaken by USC Design students and will be seen by tens of thousands of tourists to Kruger National Park, South Africa each year.

The Design project transformed the 1980s-style information centre and its exhibits – including an elephant skeleton and the ivory of Kruger's greatest "tuskers" – into a contemporary visitor attraction with new designs that highlight research and conservation. Students travelled to South Africa during the project to do photography, design and installation and a 3d visualisation of the exhibition was produced to aid design. The large Tusker drawings were produced by USC student Megan Gibbes and the 3D visualisation by Anthony Haynes.

The Letaba project was supported by USC International and the permanent exhibition gifted by the University to South African National Parks. Students are currently working on as second SANParks project at Kgalagadi Transfrontier Park.
DOWNLOAD Article on Bob Irwin's visit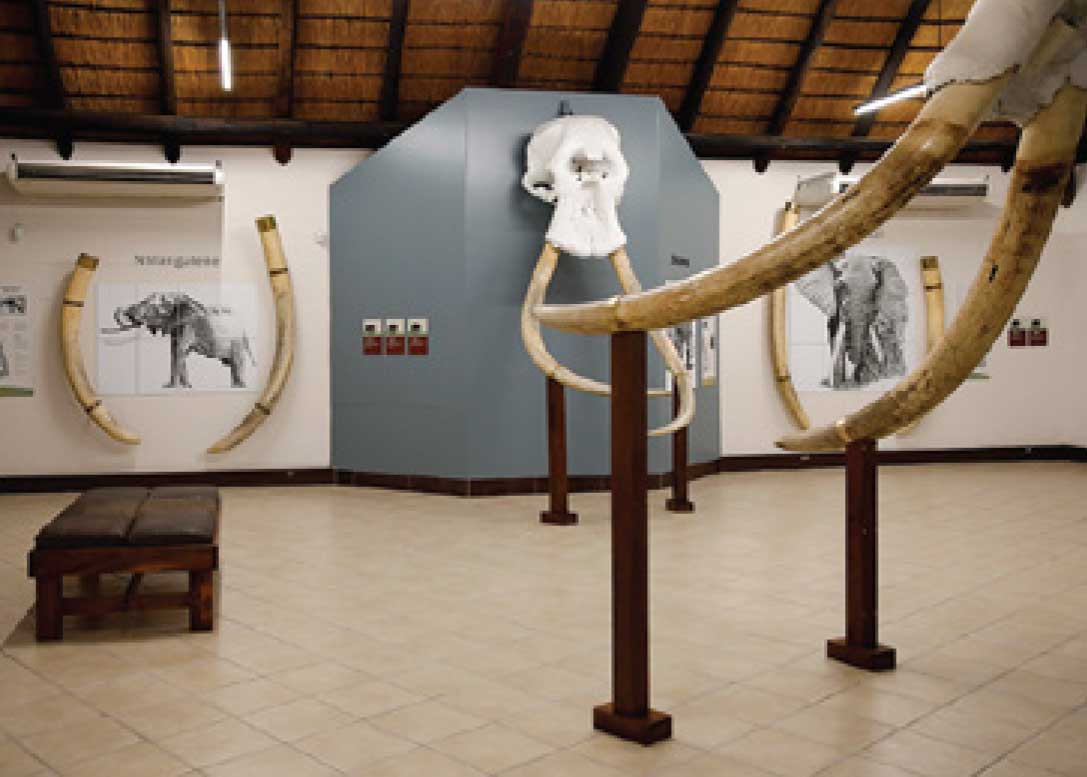 ×