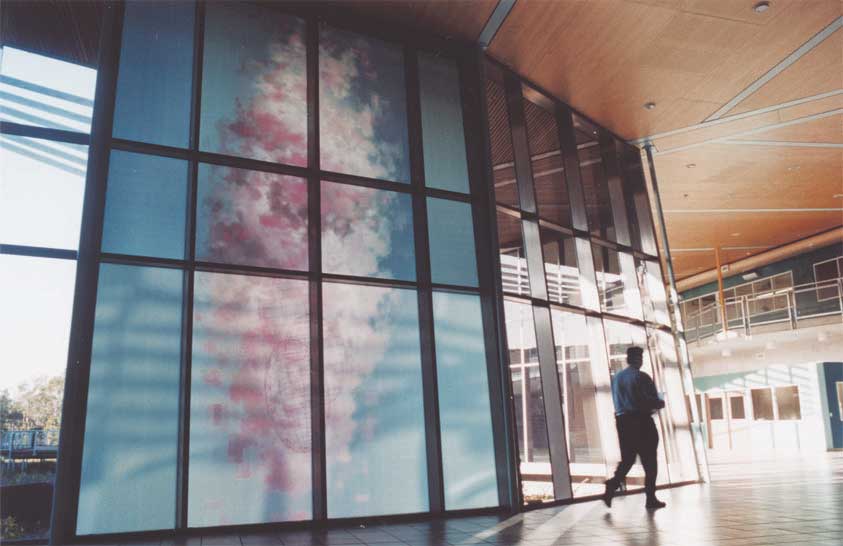 mooloolaba campus
Sunshine Coast, Queensland
2003
Atmosphere #1 and 2
Computer generated images
E-stat prints, laminated between glass
Each 400 x 600cm high
This work was commissioned for a new campus of Cooloola Sunshine Institute of TAFE and the architect asked for work to relate to the external environment.

The work relates to the atmospheric quality of the sub-tropical climate on the Sunshine Coast and causes an awareness of environment as the images change according to external or internal light. The character of the images is especially transient at dawn and dusk, when the balance between internal and external light changes.

The energy expressed in the images acts as a counterpoint to the materiality of the building and their format over the full height of a double-height space disrupts conventional perspective and scale.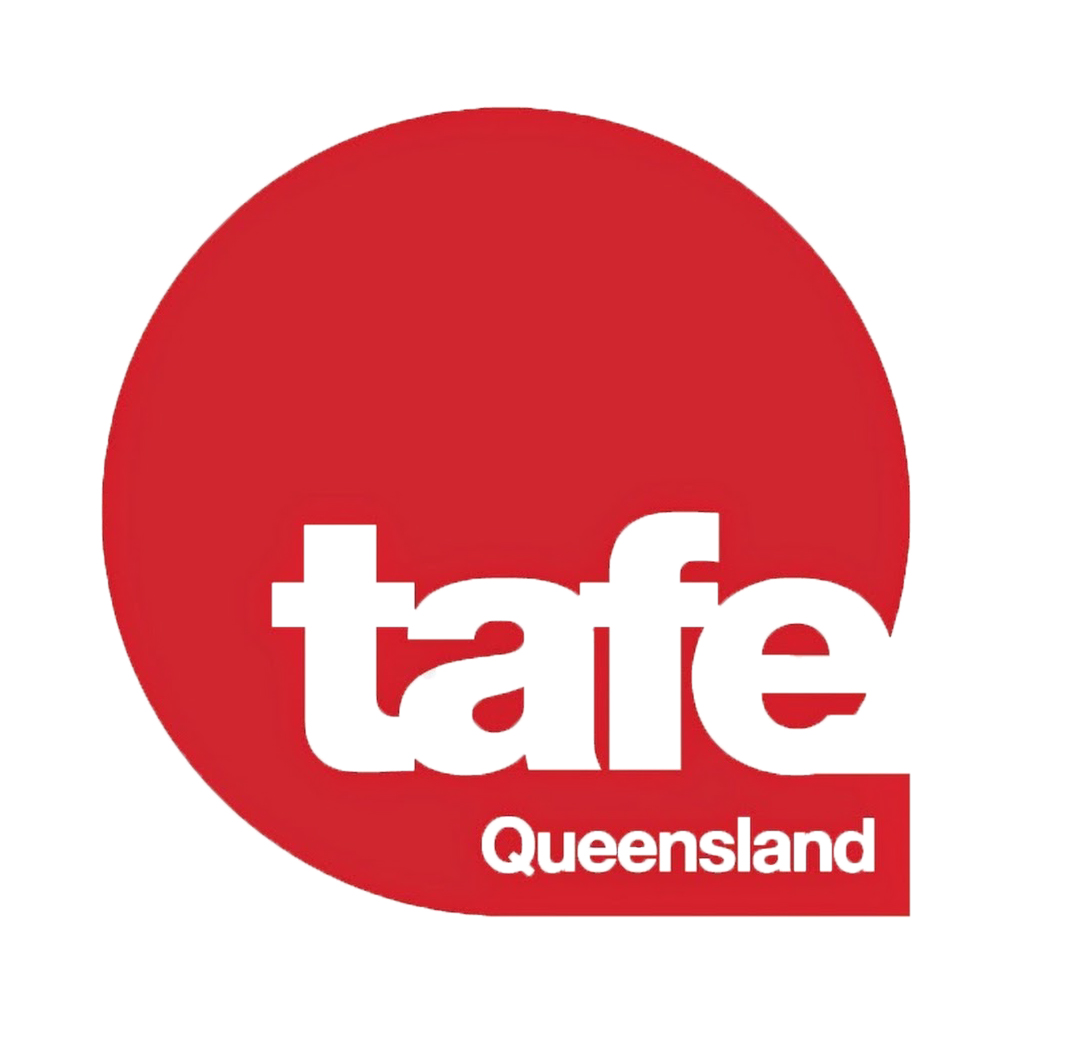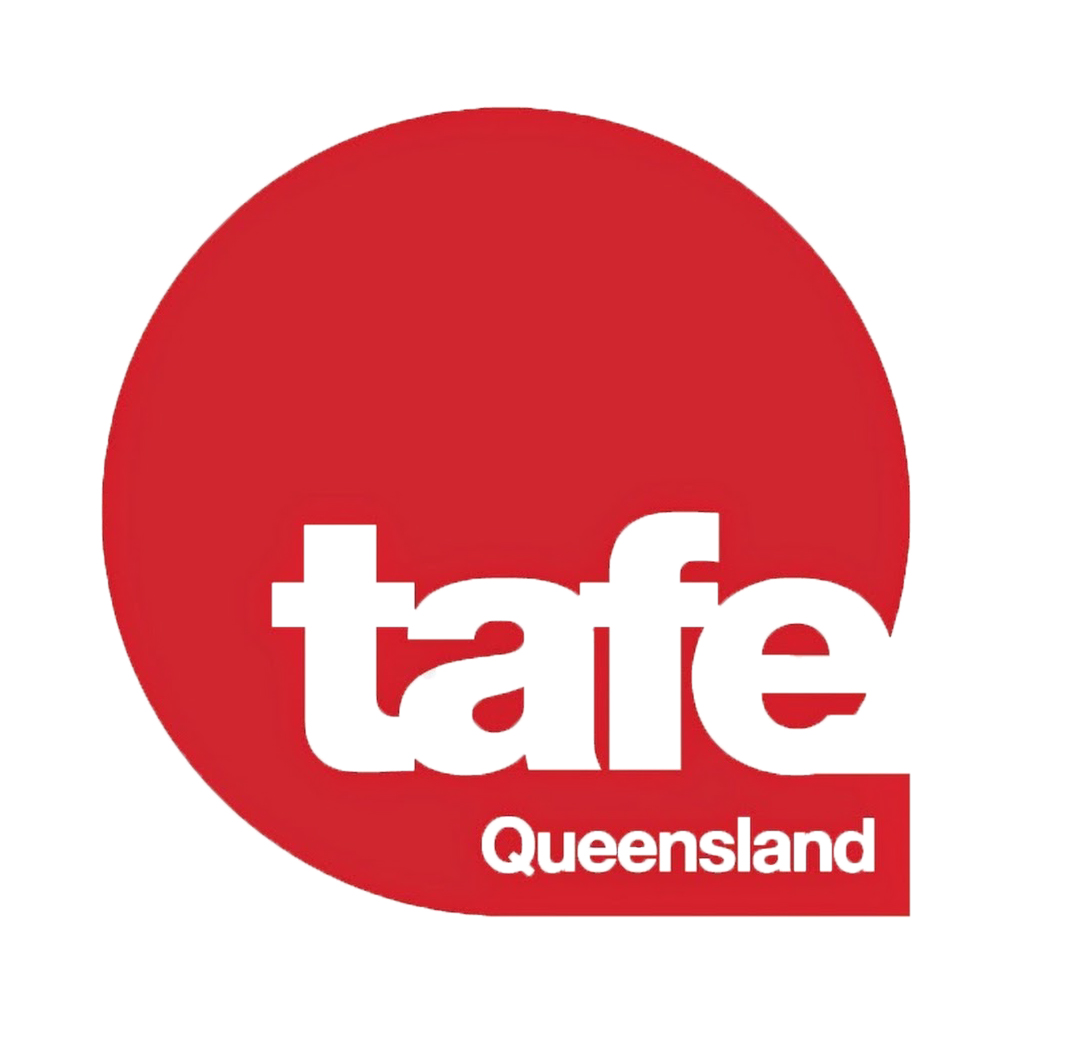 ×