chroma256
International Colour Project
International relationships with colour
2014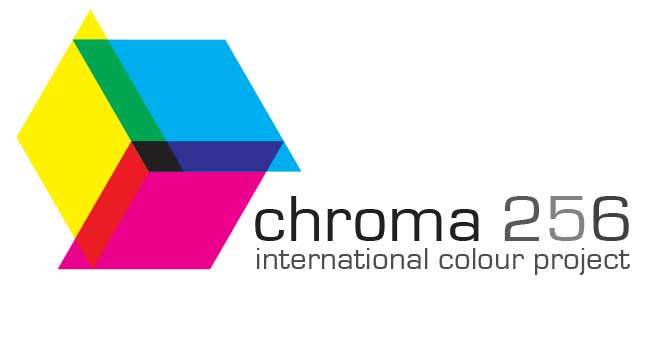 Chroma256 was developed to explore relationships to colour in an international context, a simple idea with a complex outcome: part culture, research and personal expression.

The project involves design students in Australia, South Africa, India, Germany, Turkey, Ecuador, China and the United Sates undertaking the same colour project with the outcome being exhibited at USC, in Johannesburg and in Stuttgart. The project and exhibition had a number of components, each designed to solicit a colour response so that the outcome from each country could be compared.

The purpose of the project was to create an awareness of the complexity of our relationship to, and use of, colour and to explore whether a standardisation is occurring due to computer-based technologies and in the teaching of design. Is digital technology creating a cultural space that requires a particular kind of conformity? Is technological sophistication masking cultural simplicity/homogeneity?
DOWNLOAD BOOK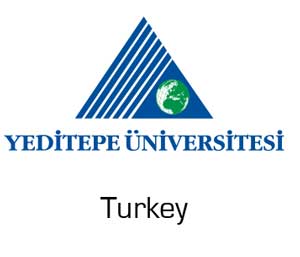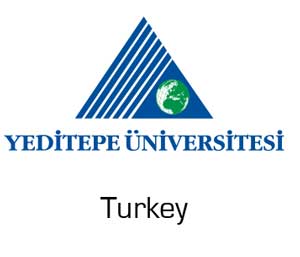 ×