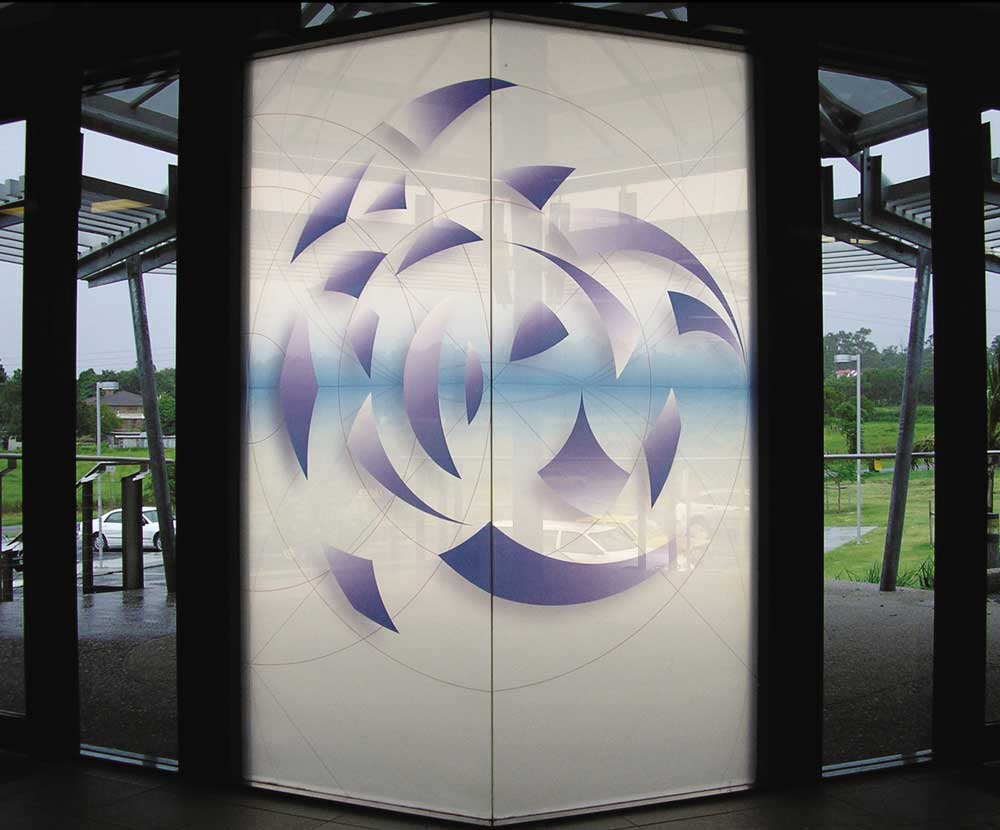 western districts courthouse
Inala, Brisbane
2004
Glass panels -16 total in 5 groups
Digital prints / laminated glass
The Western Districts Courthouse is located at Inala, an outer suburb of Brisbane. A feature of the local community is its multi-racial make up with a higher than average number of overseas-born residents.

The name Inala is derived from the name given by the original inhabitant of the area and means "place of the winds" or "meeting of the winds" in the local aboriginal language. The artworks reflect this concept of the wind and the "flow" and energy in the works help unify the public spaces in the building.

The relative transparency of the work was designed to provide a balance between privacy and security to meeting and mediation rooms.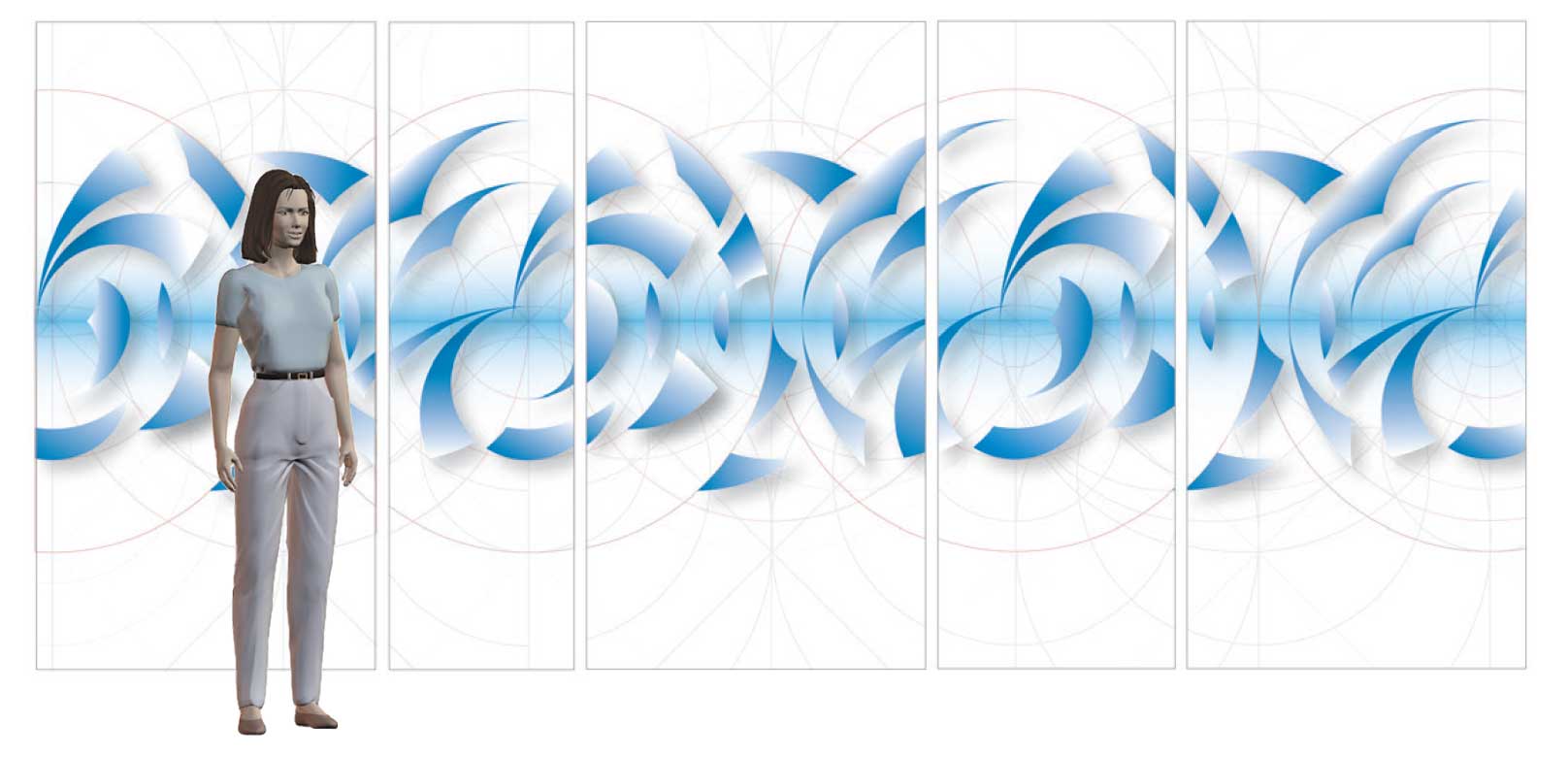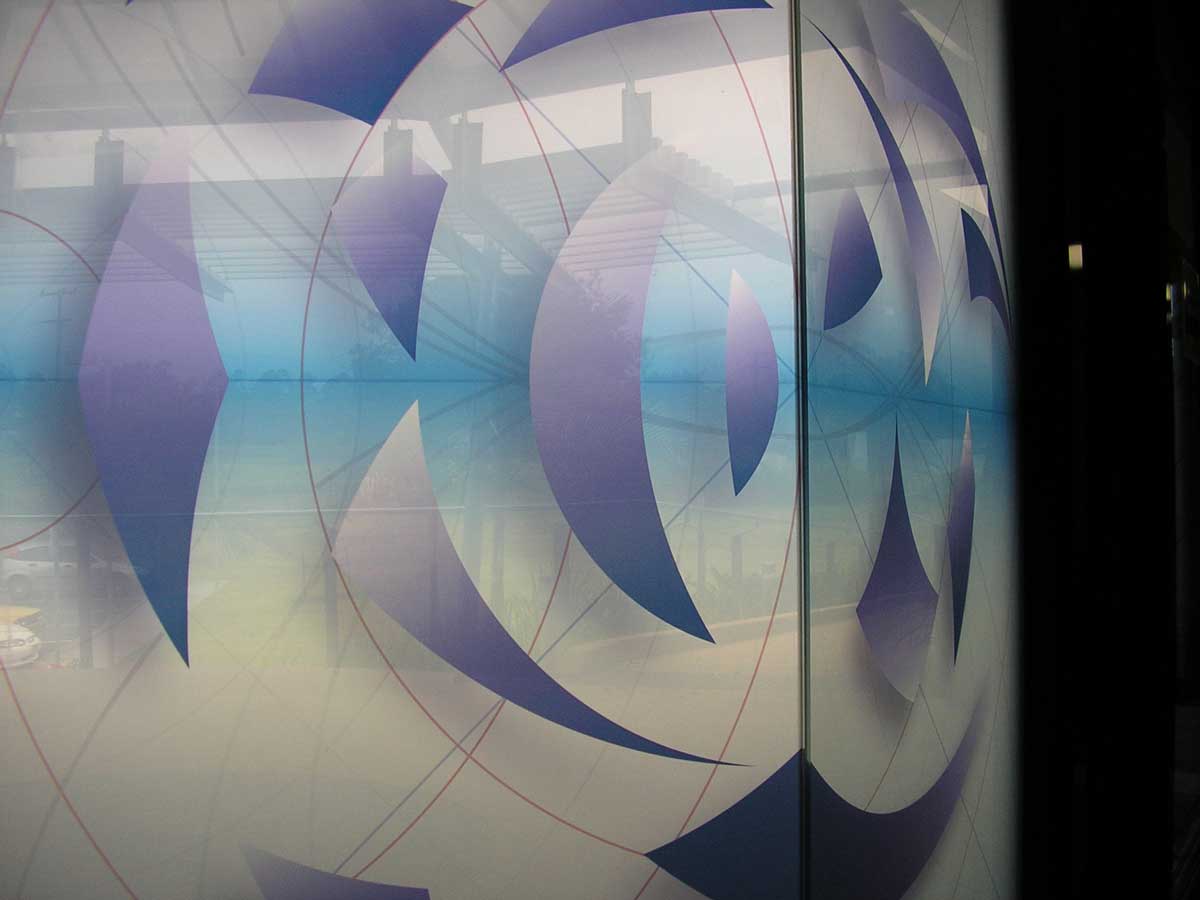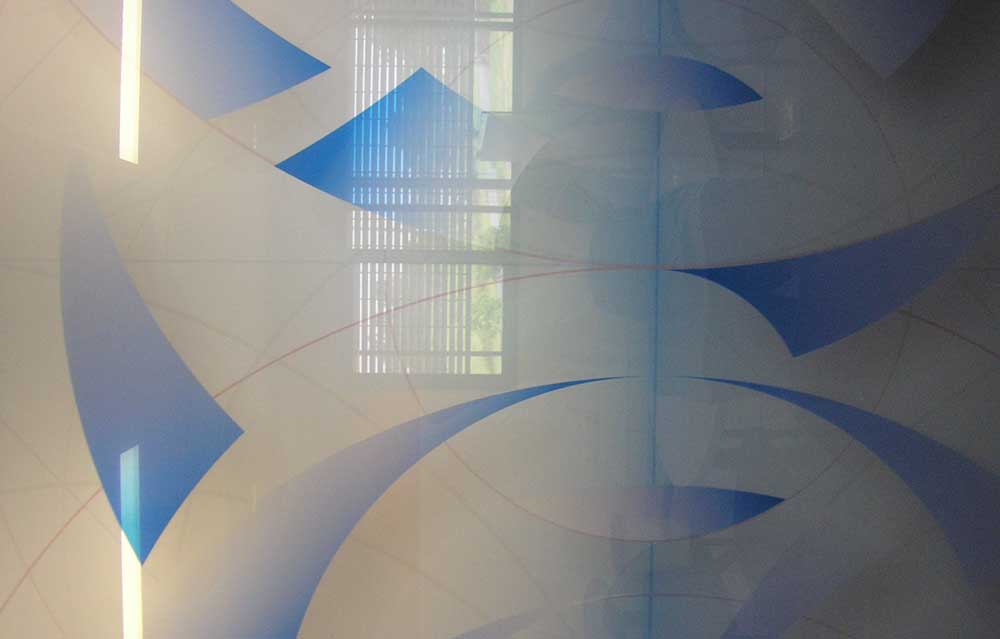 ×