the organic rationalist
Berkshire, England
2004
Digital images + sls objects
Computer generated image on film
Laminated glass
100 x 100cm
This exhibition was part of a larger project at New Greenham Arts involving a residency, computer workshops for artists, links with industry and a seminar.

The computer generated works are intriguing and could exist at both a micro or macro level.The visceral nature of the forms and their interrelationship is suggestive of an energy, which is part of the form/pattern. The works are concerned with the limits of scientific rationalism and seek to collapse the dichotomy between art and technology; between the technical and the organic.

The SLS (selective laser sintering) objects were built directly from computer file and are concerned with the potential of new technologies to generate and build organic forms.
DOWNLOAD CATALOGUE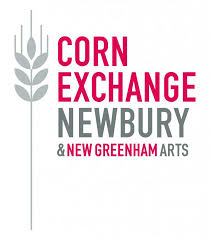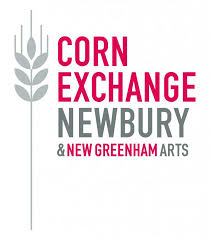 ×