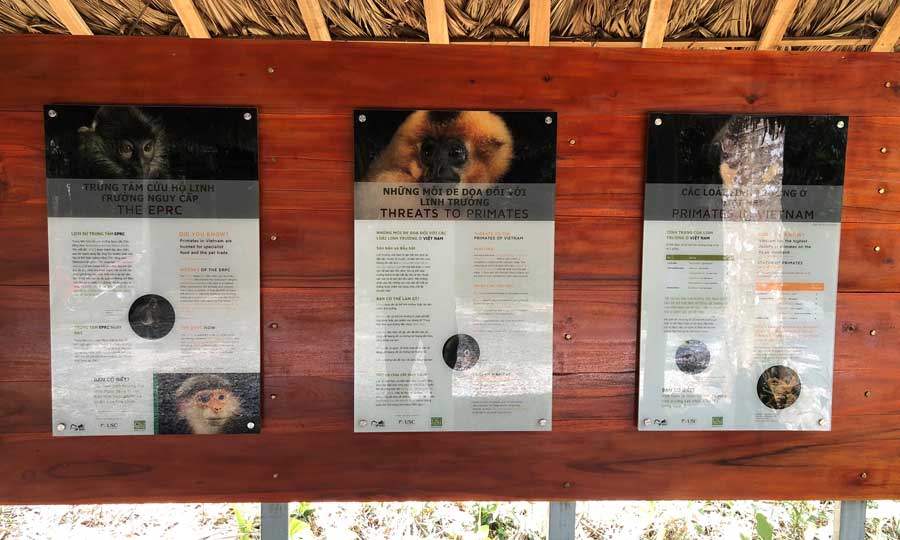 endangered primate
rescue centre
Vietnam
2017 - ongoing
The Endangered Primate Rescue Centre (EPRC) is a not-for-profit project dedicated to the rescue, rehabilitation, breeding, research and conservation of Vietnam's endangered and critically endangered primate species.

First established in 1993, through a collaboration between Frankfurt Zoological Society and Cuc Phuong National Park, the centre is presently managed under the umbrella of the Vietnam Primate Conservation Program, jointly operated by Zoo Leipzig and Cuc Phuong National Park.

The centre is home to around 180 primates representing 15 species. The primates are housed in more than 50 large enclosures including two fenced semi-wild areas of primary forest, measuring 2 and 5 hectares in size.

Having worked with staff to develop a style appropriate for the organisation, USC Design students are currently developing bi-lingual visual communication materials for EPRC, including on-site signage and a children's book.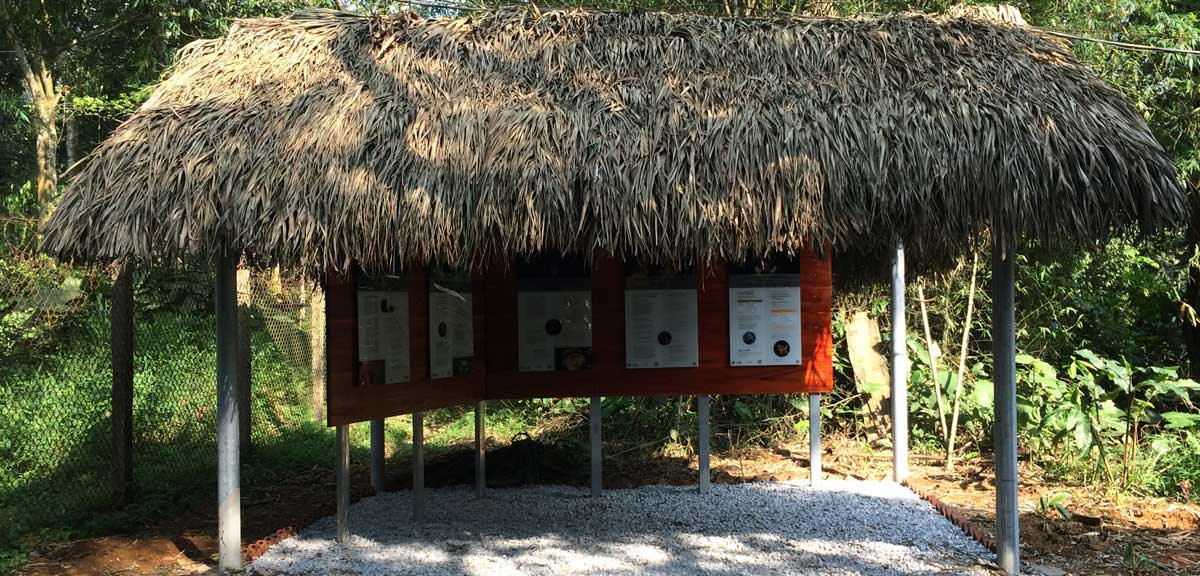 ×