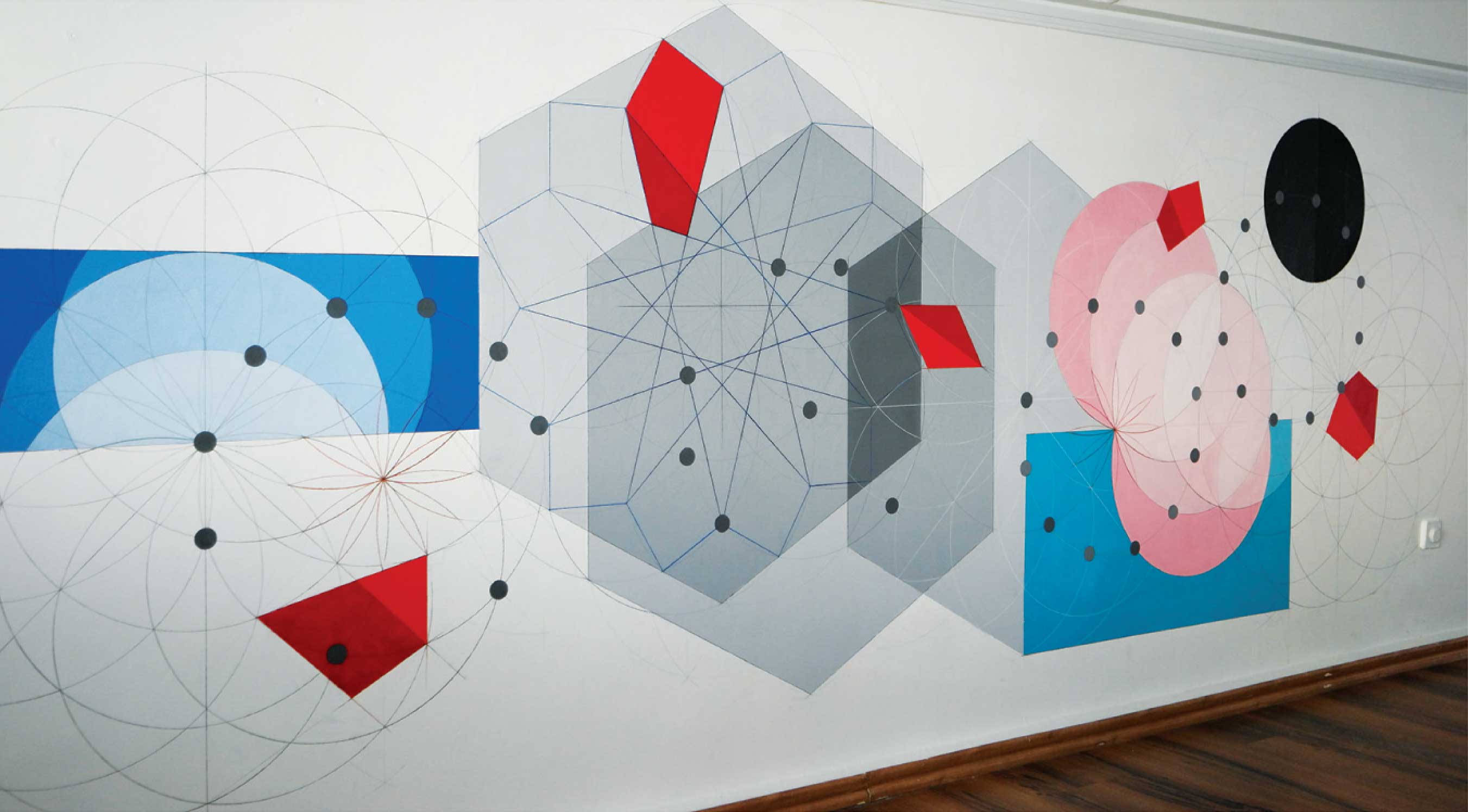 in situ
Turkie, Instanbul
2015
This exhibition is the second in a series for locations where there is a tradition of generative art.

Instanbul has some of the finest examples of Islamic art, particularly in an architectural context where art and architecture are integrated on a monumental scale. The architect Sinan was responsible for many of these, designing over 300 buildings in Instanbul during a fifty-year period from 1538 when he was appointed Chief Imperial Architect.

In Islamic art the unfolding of geometry from a single point to the third dimension, according to inherent principles, reflects a structure or reality where creation emanates from One, a sense of unity (Tahwid in Islam) that is best understood intuitively.
DOWNLOAD CATALOGUE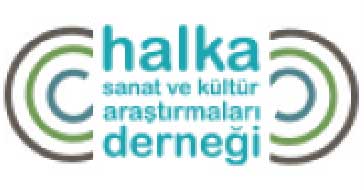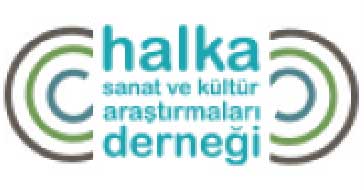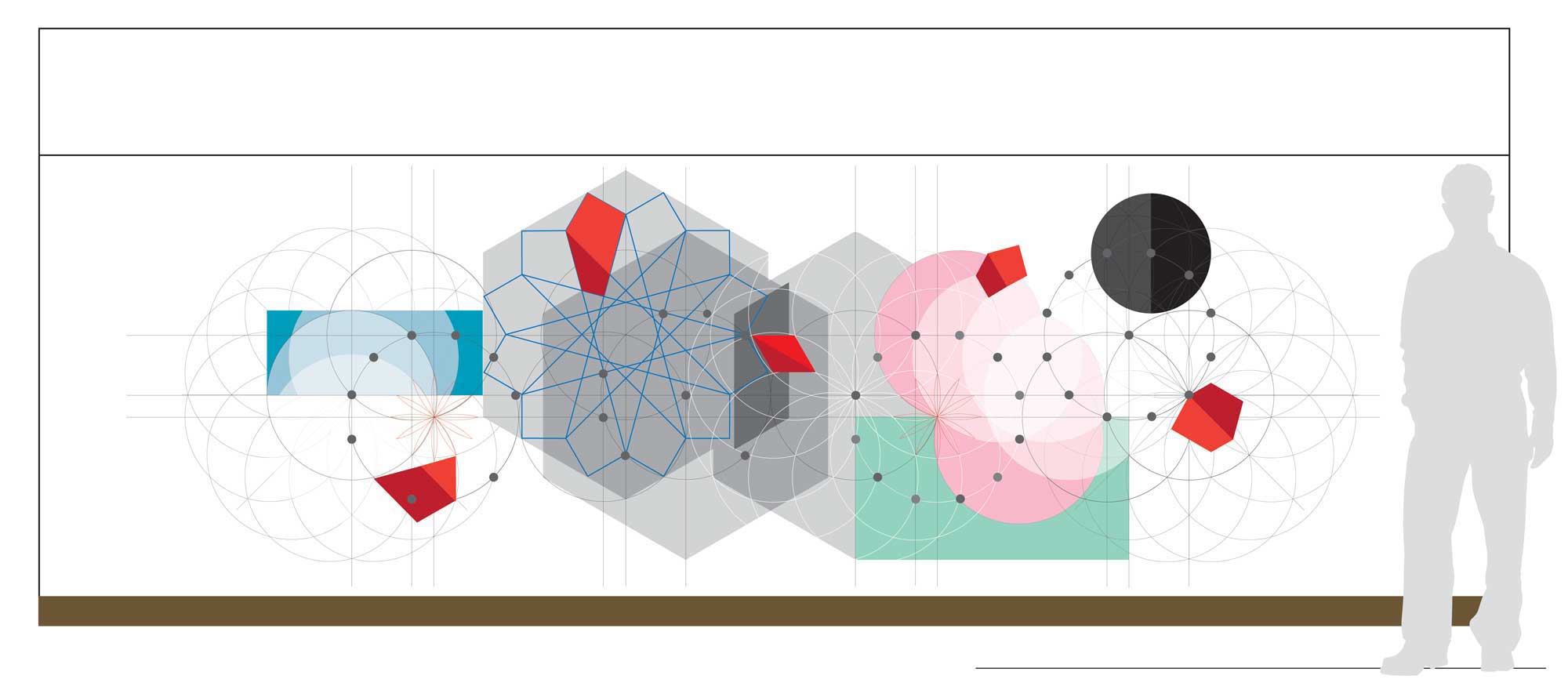 ×