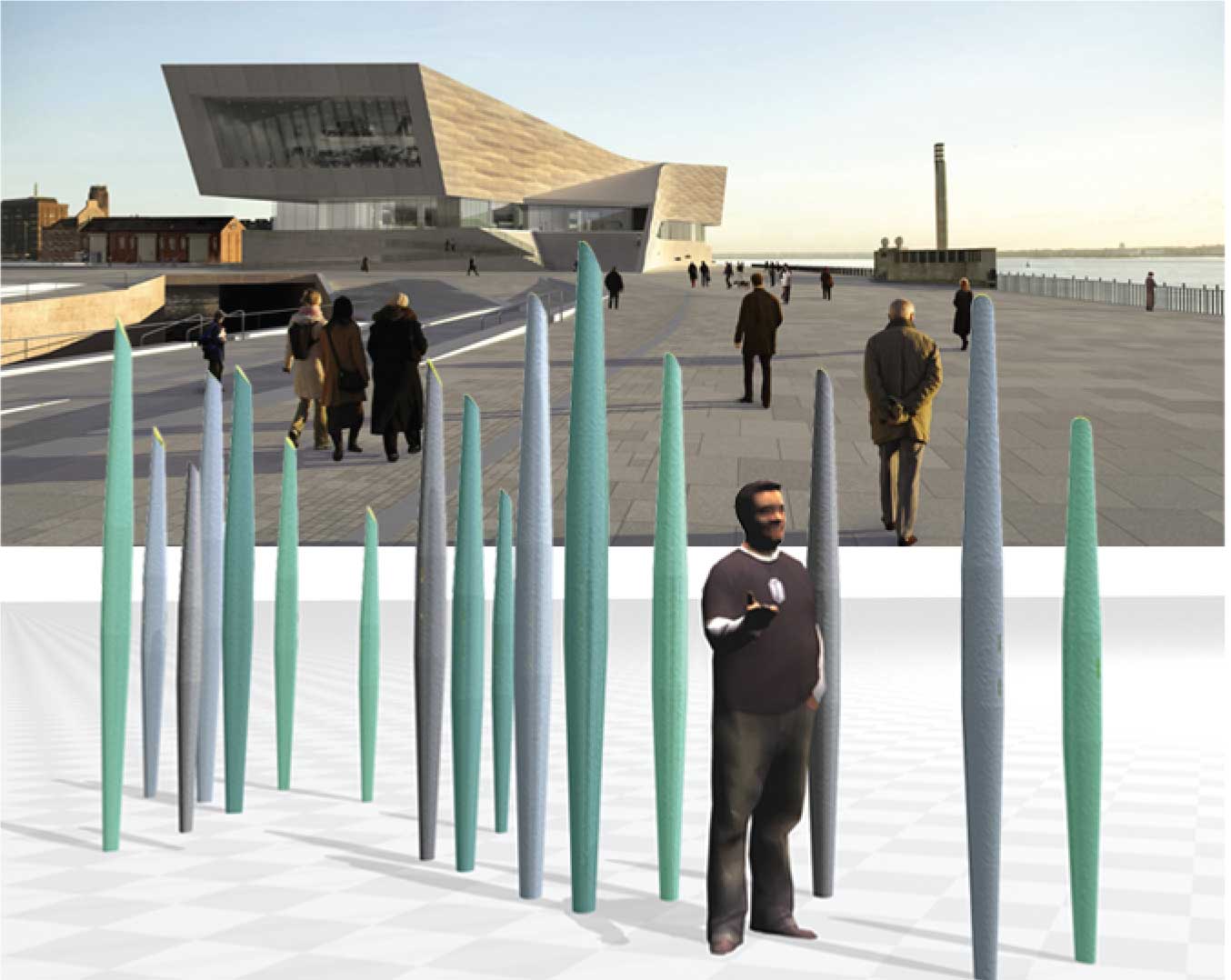 migration sound
New York and Liverpool
Project Proposal
Eighteen cast bronze acoustic sculptures
Various heights
This project was developed in conjunction with Museums Liverpool and the South Street Seaport Museum in Manhattan to commemorate the nine million migrants who made the trans-Atlantic journey between the two cities.

Each city would have a set of eighteen individual sculptures with forms suggestive of the human figure and polished tops/faces orientated to reflect the passage of the sun from east to west - from Liverpool to New York.

The sculptures would be cast in bronze with various colored patina finishes and would vary in height from 180cm (5'-11") to 240cm (7'- 10"). Sound would be generated when the wind reaches 10km/6miles per hour - most days on the river in both cities.

The project also involved a semester as a Visiting Scholar at the Centre for Irish Studies at New York University in 2008 and the financial crash of that year caused the project to be discontinued.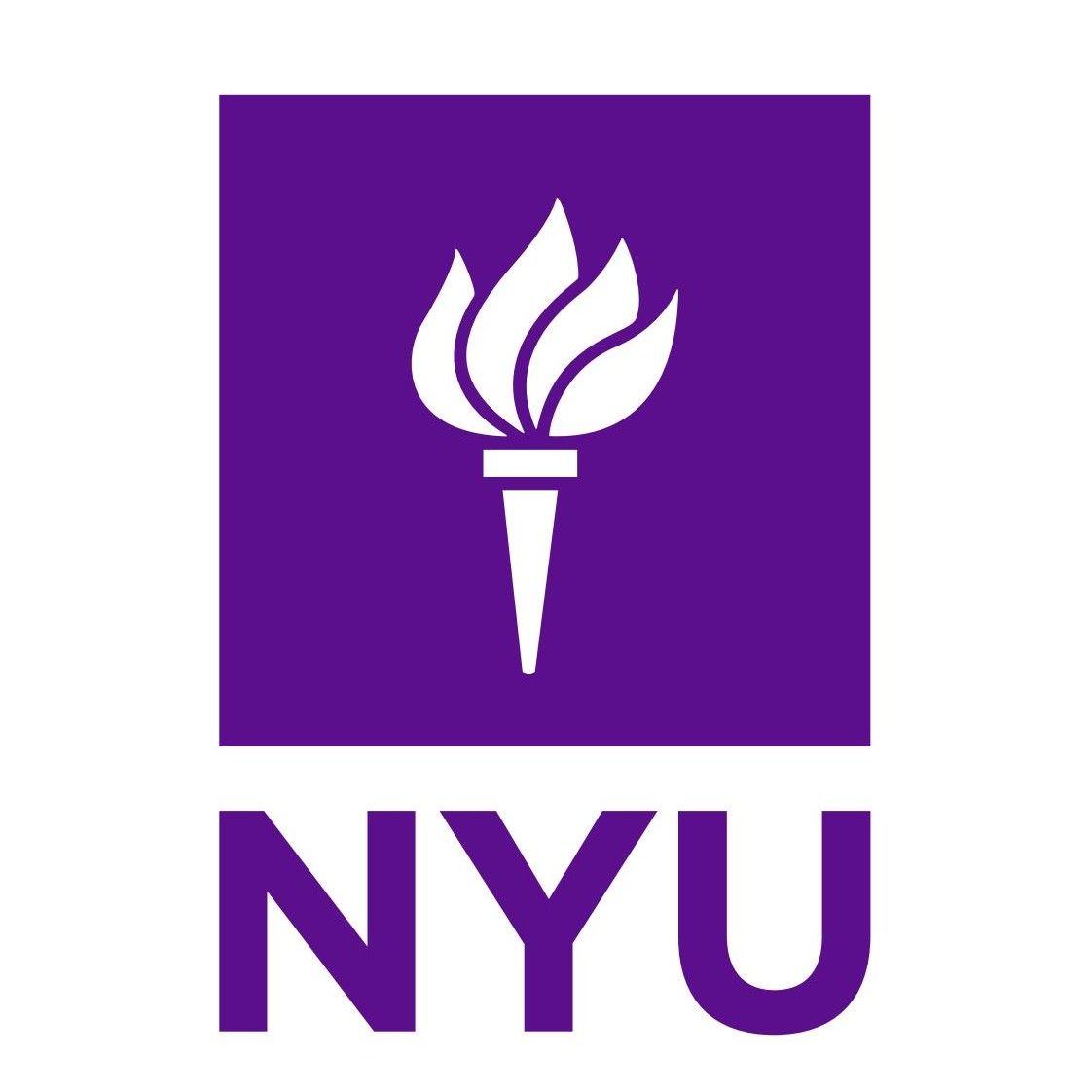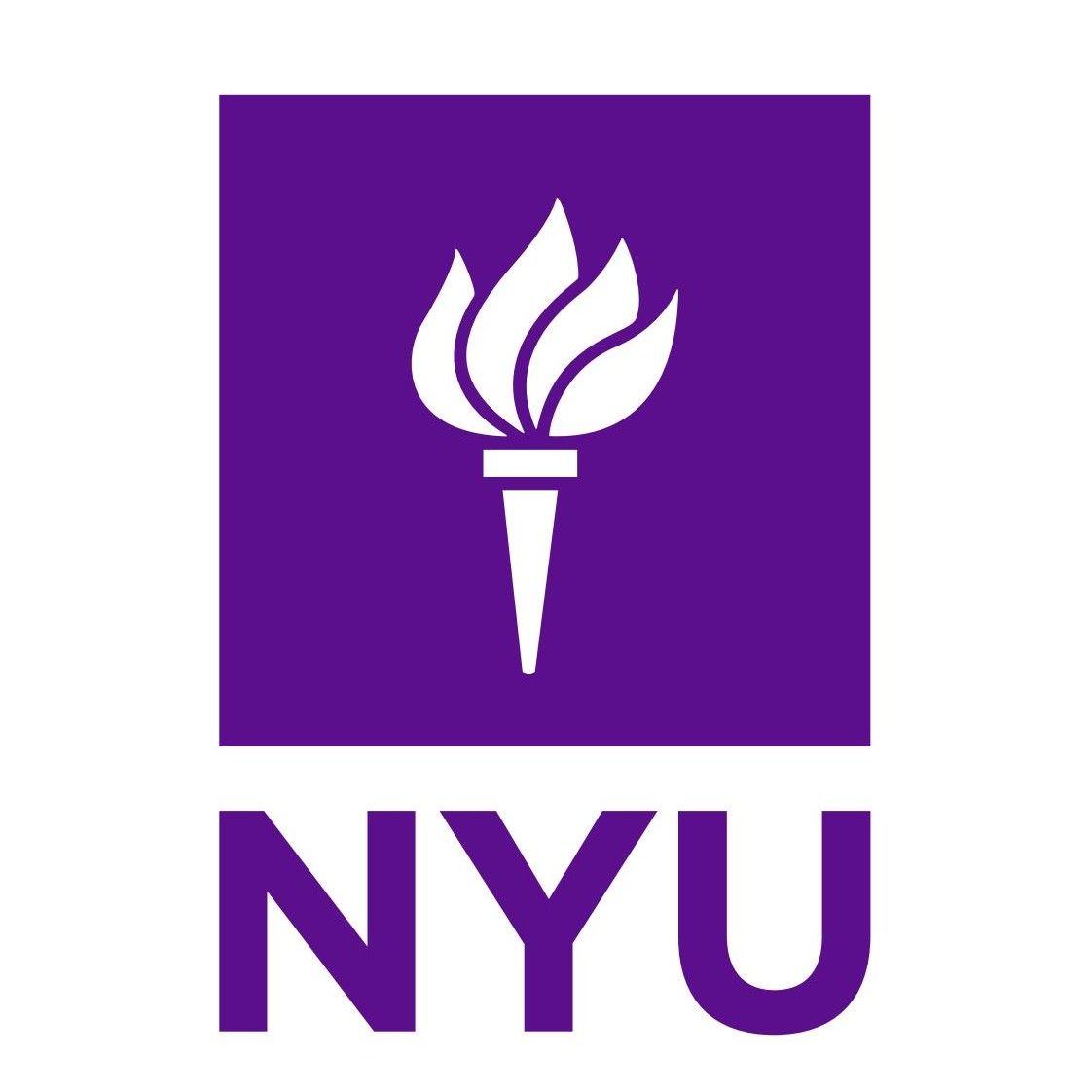 ×