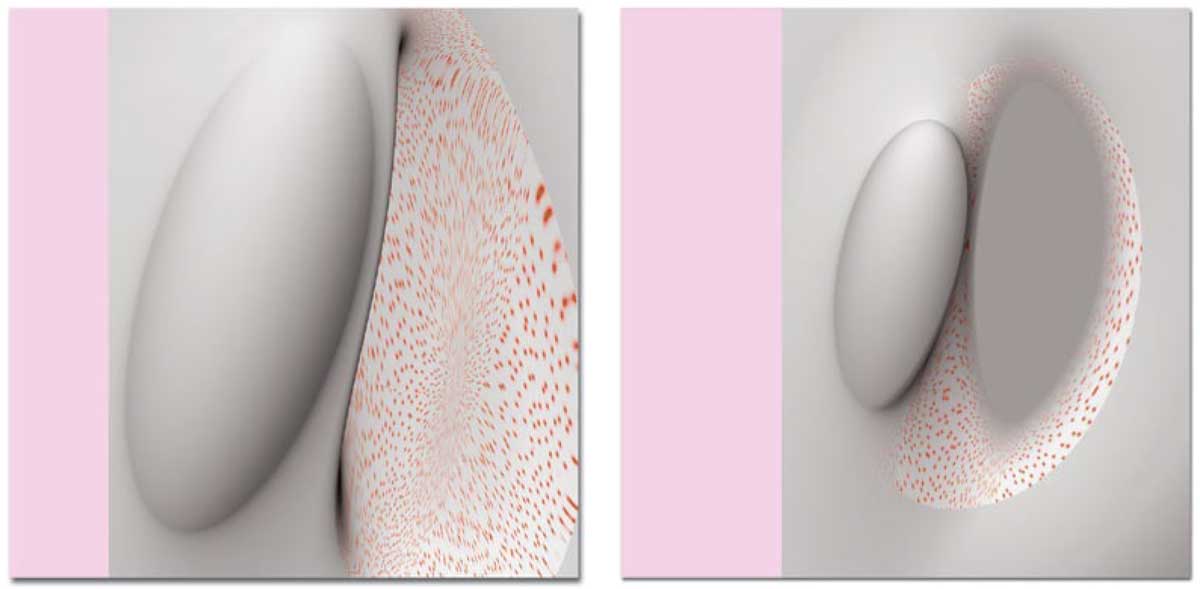 within(in)
Darwin
Computer generated image on film, laminated glass.
digital images
2007
These computer generated images were exhibited at 24Hr Art, Darwin. The works follow from the Organic Rationalist series and rely on ambiguity and expression to evoke a sense of intrigue and discomfort with the scientific paradigm for understanding experience/existence.

The forms were developed using 3d modelling and result from the establishment of parameters for image generation as opposed to image creation. The organic and visceral nature of the forms suggest dynamics and persistence, a kind of eruption or becoming that is ambiguous in scale.

The project was supported through a grant from the National Association for the Visual Arts (NAVA).
DOWNLOAD CATALOGUE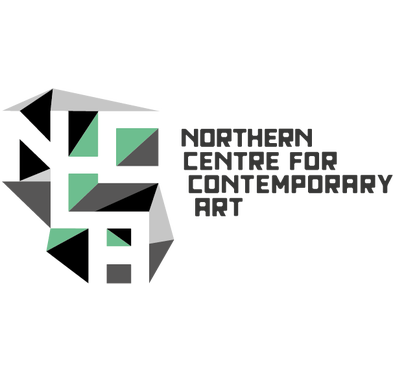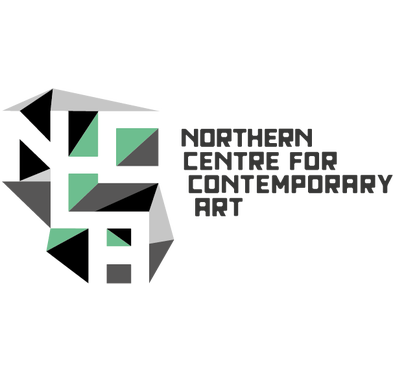 ×